The latest updates and products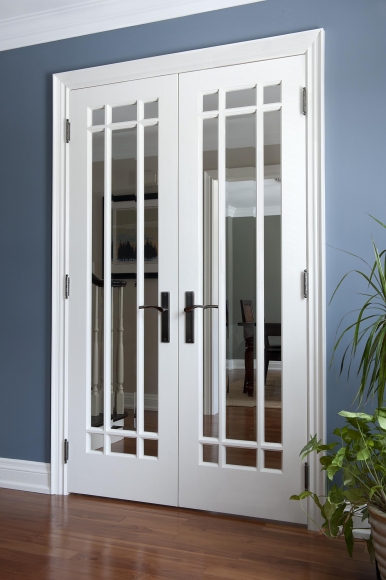 We Take Mouldings and Doors Seriously
BRENLO Custom Wood Mouldings & Doors has been the wood moulding supplier of choice among custom home builders, architects and designers for over 30 years.
We offer a product with 99% usage and requires minimal preparation or staining. Our superior quality starts in our grinding room with our hand cut knives made from top carbide steel. Once our knives are created they are moved to our state of the art moulders where our operators use kiln dried FAS lumber at a rate of 22 knife cuts per inch. The combination of expertly cut knives, quality rough lumber and cuts per inch, results, in a smooth finish free from chatter marks. We can also create custom profiles to suit any style. Brenlo currently holds over 10,000 custom profiles in our library for customers to reference should they need to.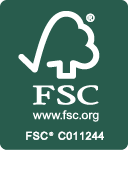 Copyright © 2021 Brenlo Ltd.