Breathtaking French Doors to Beautify Your Living Spaces
French doors are primarily constructed using glass and they appear more like wall-size windows, rather than a regular doors. These doors offer a major advantage of allowing light to flow more easily between spaces.
French doors have recently regained their popularity and are a major contributor to home improvement projects. These doors can be included in the original architectural design of a home or can be replaced with the present doors. They are meant to beautify living spaces by connecting them visually to adjoining interior or outdoor zones.
Exterior French doors
French doors are known for creating those welcoming first impressions.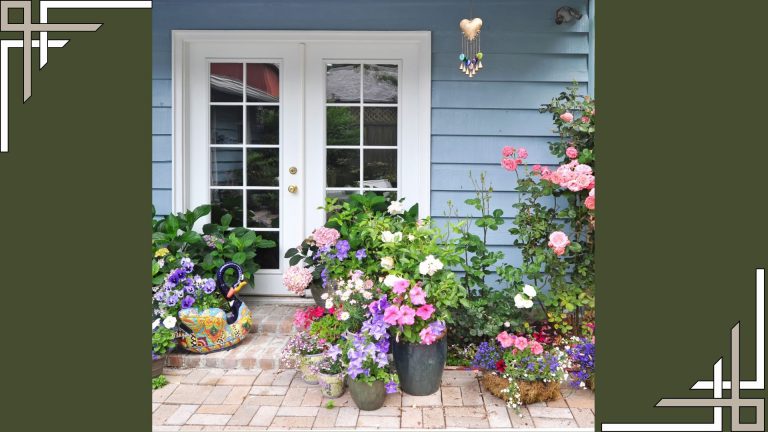 Interior French Doors
These doors can be used as a partition between spaces to create that visually attractive interior design.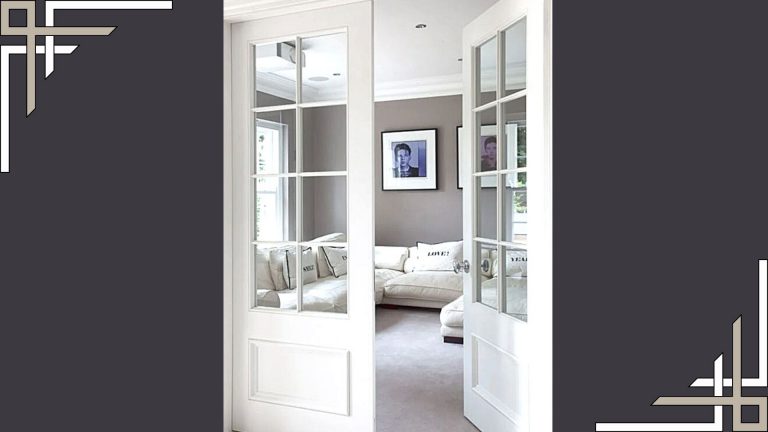 Pocket French Doors
Pocket French doors save space by sliding inward instead of swinging outward.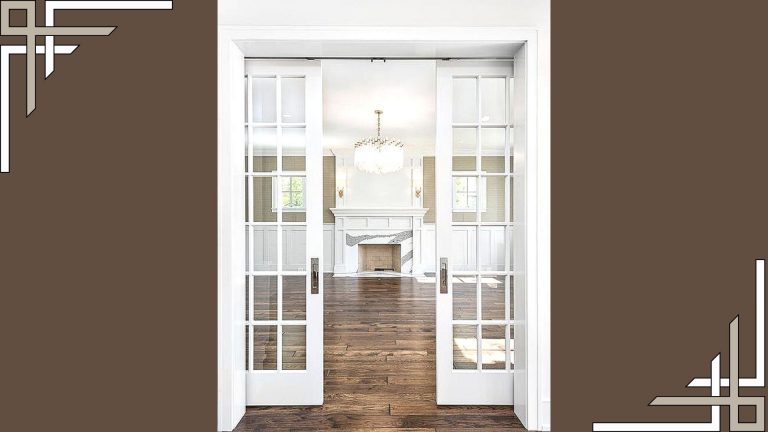 Multifold Doors
These doors create a beautiful frame appearance when folded and become a stately wall of light when closed.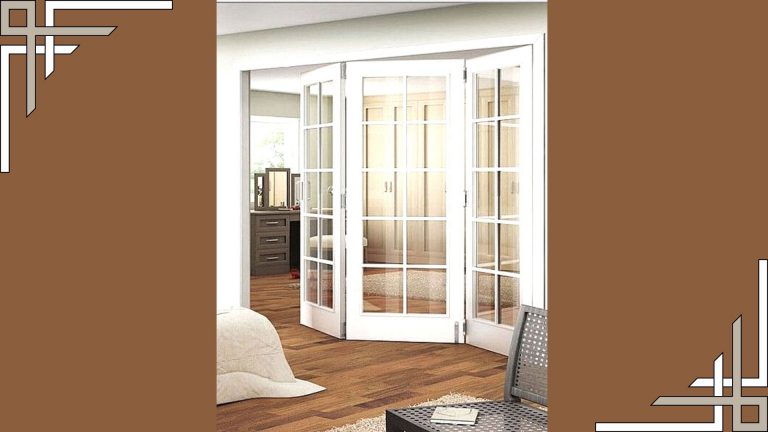 Sliding Doors
Sliding French doors are mainly used in balconies to save on space and create a magnificent look.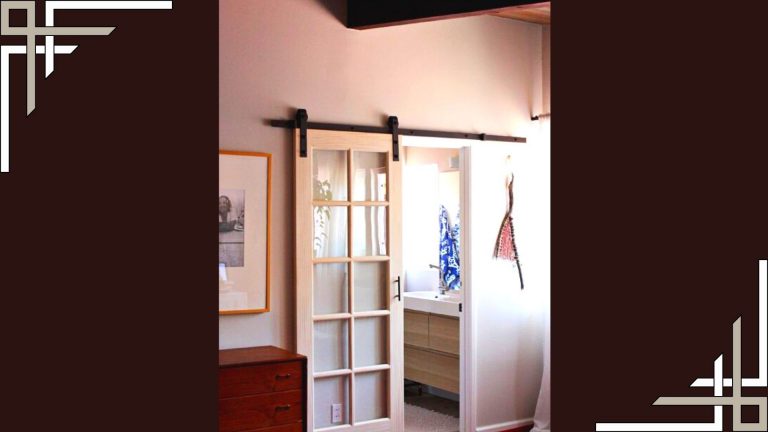 Door manufacturing facilities such as Brenlo Ltd can custom design a door that you are looking for. To increase the durability of exterior French doors, they use exterior cladding using metal or fiberglass skin to the exterior doors. These doors are sleek, elegant and can be tailor-made to suit any existing home décor.
French Doors are also used as a decorative substitute to solid wood doors which also makes them a great choice for the back patio.
One can choose glass options as per their privacy needs and have doors custom-made. If you want to make sure that your door matches environmental compliance and is only manufactured by a certified company don't forget to look for the FSC logo.
1. Quick access to the patio or outdoor spaces
These doors connect interiors and exteriors, creating a seamless spacious look. Easy access to outside areas provide an extension to natural surroundings imbibing positive moods.
These doors allow an incredible amount of natural light inside a living space-saving on energy. These doors not only bring natural light and warmth into your home but also transforms it into a completely new and rejuvenating ambience.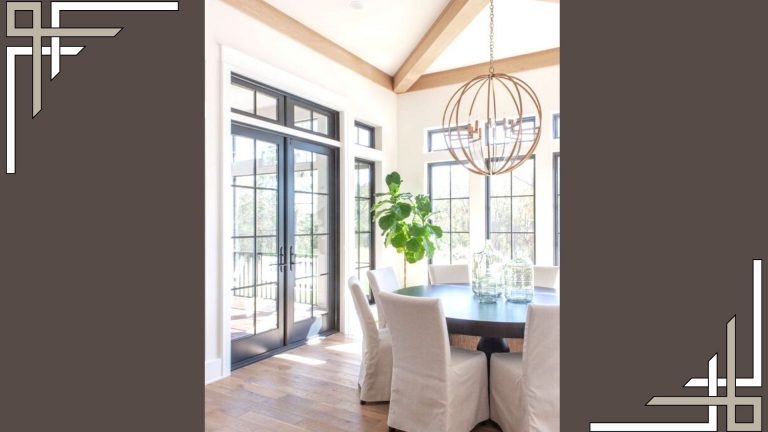 French doors come with decorative aesthetic features that can beautify any living area. They create a sense of openness when used as room partitions as they can make your home look and feel larger.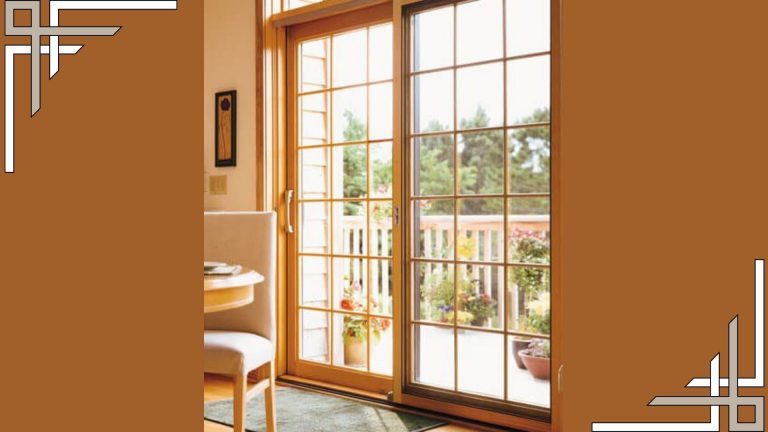 These doors at home can dramatically amplify the look subsequently increasing the potential value of your home.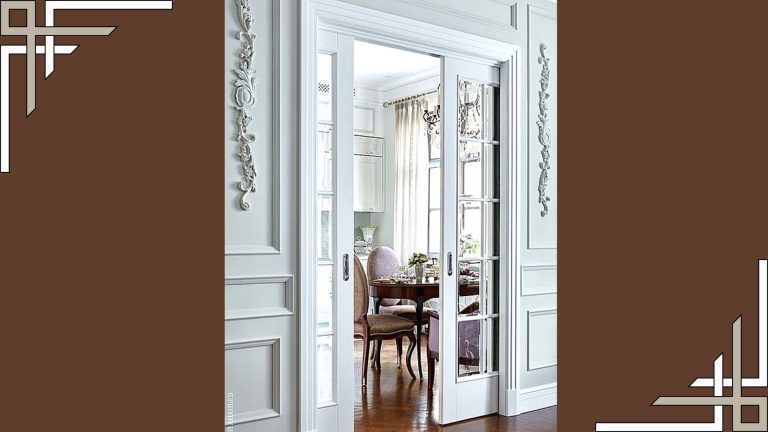 5. Enjoy cold outdoors from the comfort of your warm Indoors
These doors help you unlock the possibility of relishing winter views without venturing outside.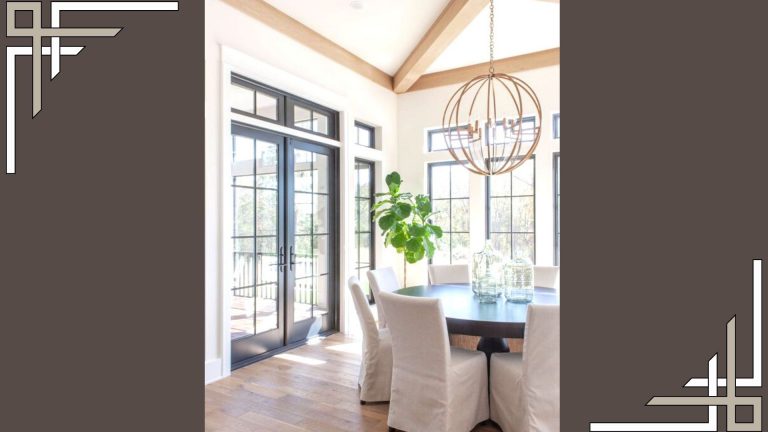 Whether used as an interior partition or in exteriors, French doors allow you to cut down on unwanted noise without disrupting your views.
Inspirational Gallery : French Doors
Brenlo Ltd has been manufacturing and supplying custom doors and mouldings for more than 30 years. Check out the speciality doors options with a glass type selection.
Check out their project gallery and view the full catalogue to pick your options.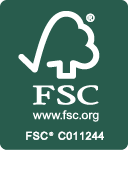 Copyright © 2021 Brenlo Ltd.