Barn Doors will continue to trend in 2022-23
Barn Doors are making a statement by creating a timeless look, both for interior and exterior living spaces. These doors combine practicality and aesthetics by bridging ease and look together.These doors are commonly hung as a sliding door that requires a track and a hardware to support its move.
While deciding on a barn door, always visualize the open and shut doors separately. Both the looks are pretty unique and add accent to the entire space.
Considering the current trends, Barn doors are trending and people want to add these doors as an element to define their interiors. Surely, this trend is going stronger and is picking up more with each passing day.
Going further in this article, let's talk about the functionality and the appeal of a barn door. Subsequently, we will understand the types, unique elements and inspirational design ideas.
Let's slide through the Barn Doors.
Functionality of a Barn Door
Barn Doors are extremely functional that fit in well in all kind of spaces, be it small or large. These doors can be a perfect replacement to a pocket door, which sometimes can be difficult to adjust. 
It is a great offering to make to a customer who needs to save on space and add popular elements to curate an inviting ambience. Barn doors provides a better solution in terns of flexibility or dexterity.
Well, thats a blessing in disguise. Barn Doors are lightweight and easier to slide because they are installed on a track, making them suitable and user friendly for people of all ages.
Barn Doors as Space Guards!
We call these unique doors as 'Space Guards' because of their ability to save a good amount of space allowing you to utilize the area more efficiently. Every inch matter when you are planning interiors for a smaller space and then these doors can also help you organize your large living area into smaller spaces. Check out the amazing ideas to use Barn Doors.
Focal Point of the living space
With a unique appeal and appearance, undoubtedly the barn doors become the central point of focus. These doors generate interest by elevating any basic uninteresting design format into a charming modern design.
Barn Doors, essentially can belong to any part of your home. Before you decide on a barn door, make sure to have an adequate support for its installation. You can get your doors custom designed and as unique as you want.
Brenlo Ltd has a strong history of supplying incredible doors and mouldings . They have one of the most supporting staff who walk through with you at every step. Checkout their amazing door display at the showroom and reach out to them at [email protected].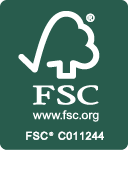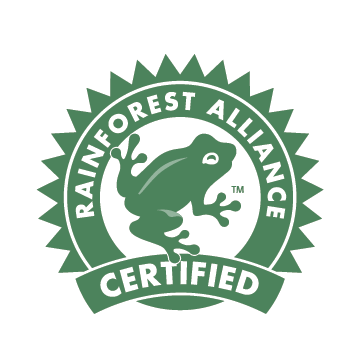 Copyright © 2021 Brenlo Ltd.