Overview : American Poplar
The global pandemic has disrupted some of the major demand and supply equilibriums across the wood industry and 'Poplar', often known as 'Whitewood' is no different.
Most of the Poplar that we use comes from North America, the largest Whitewood producer.
• We (Brenlo Ltd) prefer American Poplar because it has a smoother finish, and clean sharp edges. While Canadian Poplar (Aspen)  is not ideal for painting, tends to fuzz up during the milling process, and is not a stable product.
• FAS (First and Seconds) grade that we use, is the best grade in the market. This grade offers the least amount of defect based on the surface measure of each board. The minimum width of FAS is 6".
Moreover, Toronto is the single largest consumer market for primed grade Poplar.
Breaking the Equilibrium: Facts that matter
1. Broken Supply Chain
As the pandemic urgency commanded, the mills were shut down, directly impacting the production lines.
The sawmills-initiated layoffs and scaled-down production. As a result, the wood industry was impacted heavily.
As we discussed in our last newsletter, the basic economics can be observed in the Poplar price hike scenario as well.
For this reason, the production lines continued to be closed causing an all-time supply dip in 60 years. In essence, this was way down from the annual prediction made by industry specialists.
2.  Rise in DIYers and High-end Renovations
• Interestingly, when people were at home, they started looking at renovations and home improvements. In a couple of months, the continuous demand for furniture, luxury home renovations, kitchen cabinetry, and more, kicked up once again.
• As a result,  the massive ongoing renovations not only impacted softwood but also hardwood. This effect was visible on different product groups including 'Poplar' wood.
• During the first two months of the recession, home-improvement sales shot up by 13%. Notably, this phenomenon caused lumber demand to spike, even as sawmills were halting production. (Credit: The Fortune)
• The following graph depicts the macro-level scenario where there is an approximate increase of a billion DIYers over 1 year.
Moreover, there is a significant rise of approximately 40 % in housing starts in GTA, Ontario over the last 2 years.
American Poplar - Unfolding the Poplar Pricing and the Road Ahead: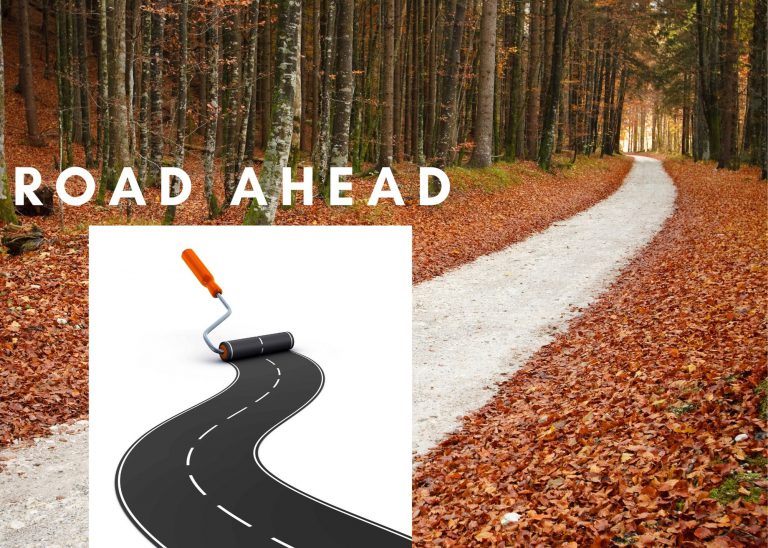 Home construction remains high in demand. With an incessantly increasing demand, prices surged beyond expectations. As a result,  figures almost doubled in the last 2 years.
BRENLO is communicating, every week, with some of the largest hardwood mills in North America who consistently agree to the following points:
Before the new Covid variant (Omicron), Poplar prices were stabilizing with a chance of potential price reduction based on volume increase from the Mills. However, this new variant is going to have an impact on production. Our expectation is of an estimated price rise between 5%-15% in the coming months.
The production lines are open and mills are incentivizing employees such as signing bonuses to join back. However, the situation remains delicate.
Moreover, the production is likely to increase but it will take some time to bring everything on track and meet the demand curve.
In the meantime, organizations are investing in upgrading their capabilities and technologies. They are focusing on increasing production and buying more timberland to bring back the wood industry on track.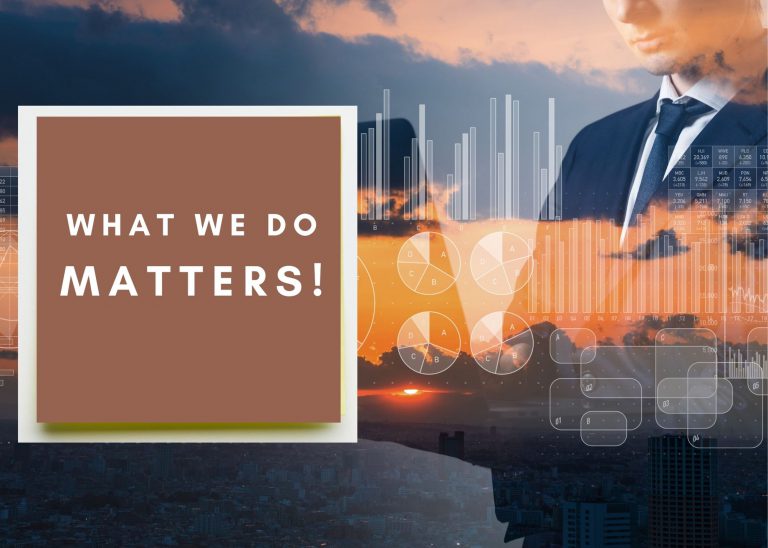 In fear of further disruptions in supply chains, Brenlo is taking a large position in Poplar, specifically 4/4 (which is used for the most casing, jambs, doorstops & baseboards). Our goal is to ensure that we carry a strong inventory position so that you have confidence that we will have your product in stock or be able to meet custom product lead times.
1. We have doubled our rough lumber inventory for the year 2022 to balance out an unsure supply chain.
2. Also, we are increasing our manufacturing capabilities to meet tight project deadlines.
Don't forget to leave your comments and feedback.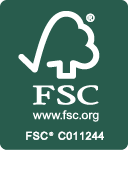 Copyright © 2021 Brenlo Ltd.